A one stop hot spot to know the latest information on everything Goan. Find out what is happening in Goa; News in Goa, events is Goa and Goan news and events.
Click here to post any upcoming events or current news in Goa for FREE on our website.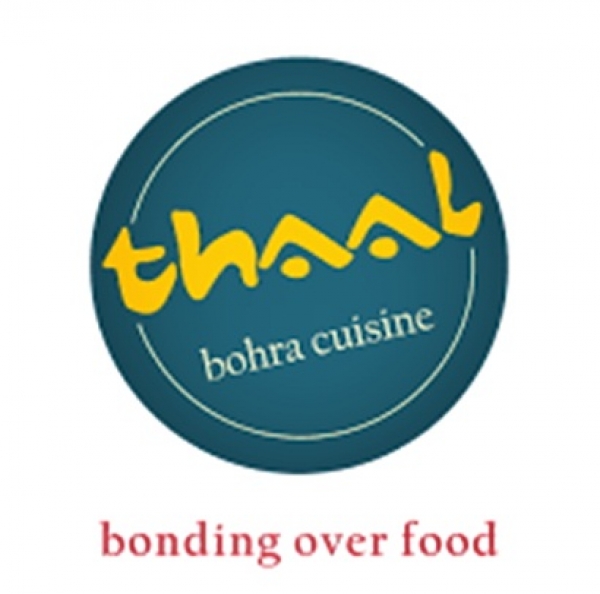 SUNDAYS @ THAAL, Reis Magos -- Event on 12/01/2020
Live Music & Jazz
Every Sunday
20:00 - 22:30
@THAAL, Reis Magos>>
SUNDAY BY THE SEA
Artis 3

Address: THAAL, K15, kegdevelim, Reis Magos, Goa 403114

Call on : 9764067912/ 7722098912.