Baga Beach Homes

001-7192329460
Share a good time and bond with each other
Description from the owner:
Bedrooms
1
Bathrooms
2
Sleeps
1 - 8 people
Check In
Inquire
Check Out
Inquire
Accommodation Details:
Bedrooms
Double sofa bed in living area, double sofa bed in the lounge, double sofa bed in the loft. Additionally there are 2 single sofa beds if required. The large thick curtain can be drawn across the room to create an enclosed bedroom for additional privacy.
Bathrooms
There are 2 small bathrooms for our guest's comfort each with a separate shower stall with rain shower.
Kitchen
A small kitchenette with gas stove, microwave, fridge, electric kettle and basic utensils.
Suitability:
Smoking Allowed
ASK
Pet Friendly :
ASK
Suitable for elderly:
ASK
Wheelchair Accessible:
NO
Suitable for Children:
ASK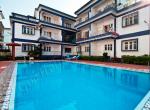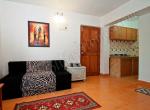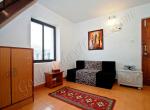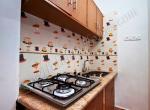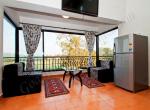 Address in Goa:
BAGA BEACH HOMES
A-371, Beira Mar Resort
Saunta Vaddo, Baga,
Bardez, Goa : 403516


Extra Links
Owners Contact Details:
Owner Name: Mr. Da Silva
Phone Number: 001-7192329460
Information about this Advert:
Refernce No: AD063
Advert Created On: 03/11/2012
Advert Last Updated: 02/02/2013
Unique Vistors count for Year 2012: 1213
Unique Vistors count for Year 2013: 1919
Things to do around the Area:
General Information in Baga
List of Beaches Around the Area
Places to Visit in Goa